In manufacturing, trading, and supplying paper and paper products, Maharashtra Paper Company has been a prominent name since 1965. We are one of the supreme paper merchants at both national and international markets. Our merchandising venture has made us a leading global supplier in over 15 countries and led to the emergence of our head offices in the UK, Germany, and New York. Every product we design and develop is in order with the principles of the industry. The material used is from sound sellers after looking over every necessary trait of the material. Our fabrication units use the latest technology to process the materials. We review the quality of the final haul before delivering it to the customers. All the products are at hand every time, making us an all-inclusive store for paper essentials. To meet our client's comfort, we have several payment modes and online platforms for a hassle-free purchase.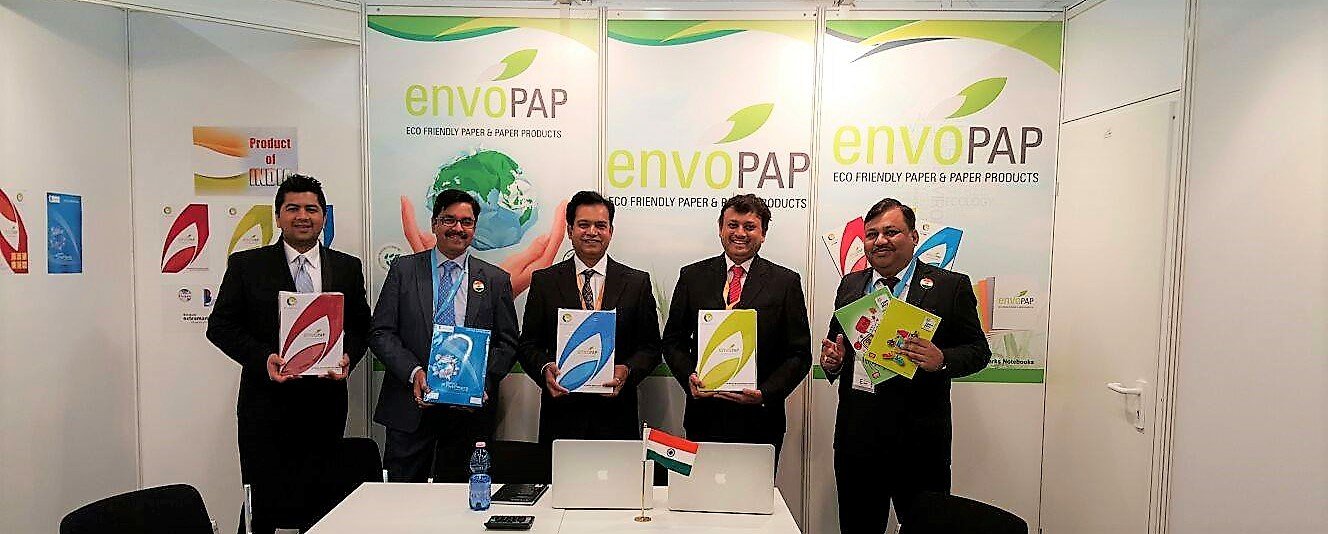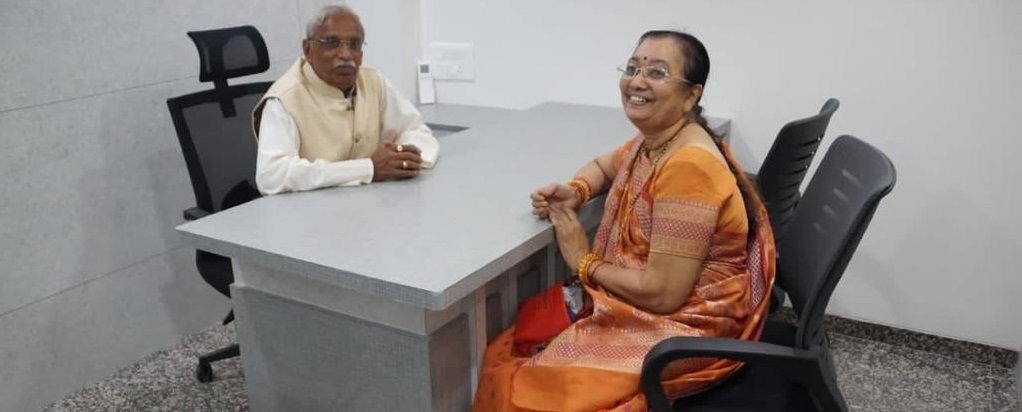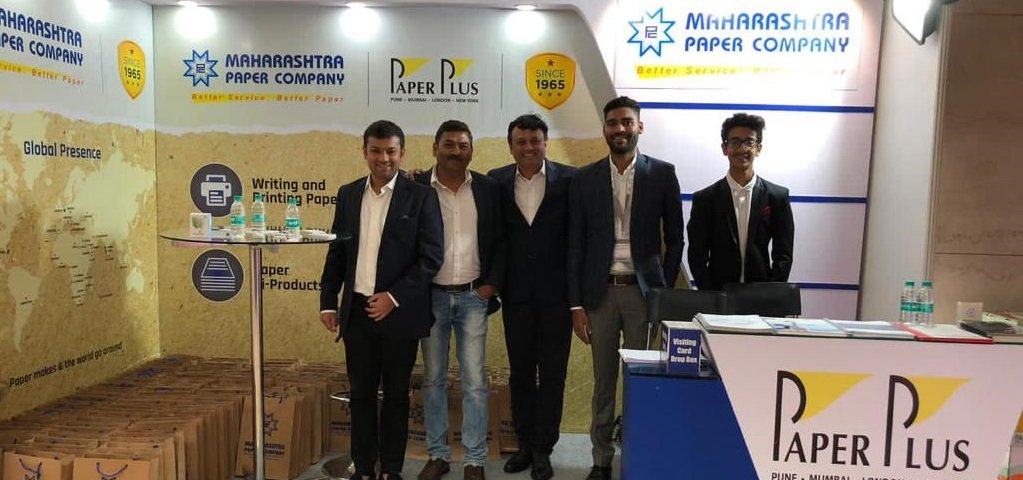 Vision
Excel our global paper trades through customer satisfaction with virtuous commitments.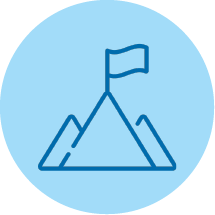 Mission
Ensuring customer satisfaction by delivering high-grade products at reasonable prices.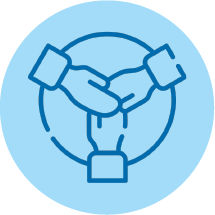 Our Philosophy
A perfect blend of hard work, experience, and considerable knowledge of the market.
Our Strength
Juvenile professionals with the latest technology supported by a robust sales group.
On the basis of data of internal statistics, till Jan 2021.
For the last 65 years, Maharashtra Paper Company is the dominant provider of coated and uncoated, wood-free, packaging, and speciality papers in over 15 countries. We have varied clients from renowned business clans to small printing houses. We have had a long journey and steady growth, but quality, honesty, and desire to deliver the best has been unaffected.
Diversity and Availability
Diversified paper products are always available to satisfy all your needs.
Customers are priority
Equal treatment and offering best services to our clients is the prime goal.
Family at work
Dedicated team members drive our company and work together as a family.
Aim to get better
We aim at becoming better by enhancing all the existing customer services.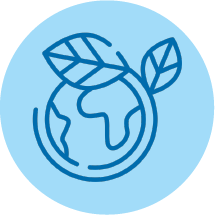 Sustainability at MPC
Trying to build business communities and sustainable life by the way we work.