We here at Maharashtra Paper Company are leading suppliers of coated and uncoated, wood-free, packaging and speciality papers in more than 15 countries since the last 65 years with clients from the corporate world to small scale printing houses. Our journey has been long and we have grown consistently but our quality, honesty and the desire to deliver the best products has remained harmonious ever since.
We are a Family
Our company is driven by a group of enthusiastic workaholics who celebrate and enjoy life every day. Our team is our family.
Wide Range And Availability
Our products have a wide variety and we always have availability of the same. It's like a one stop destination for all things paper. We are here to meet all your needs.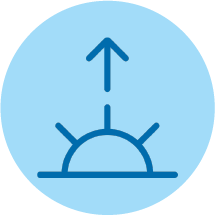 We are always striving to get better
We are always trying to get better at our trade, get inanimate knowledge, listen to our customers, stay connected to our purpose, value our clients and empower everyone and grow together with you.
Our customers are our greatest asset
We believe trust is the strongest pillar of a business. The trust our customers have in us has gotten us to where we are. We treat all our clients equally and with the same dedication to offer you the best of best.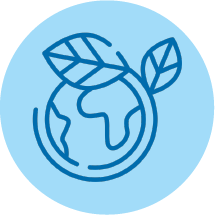 Sustainability at MPC
We are constantly endeavoring to make a difference with our way of work to the environment and the business communities. We wish to make sustainable life and business a reality.